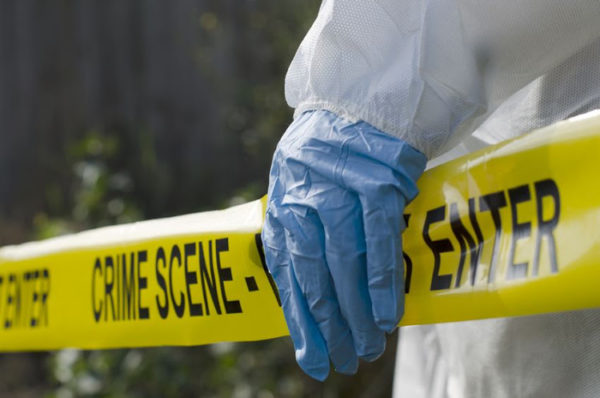 A 19-year-old teen from Pampierstad, Northern Cape who was accused of brutally murdering his parents have been denied bail.
Tebogo Segae currently faces two counts of murder.
On August 27, he allegedly brutally murdered his parents – Stanley and Elizabeth – at home and dragged their bodies behind a moving car before he dumped them in an open veld.
According to a source close to the investigation, the two bodies were found in their night dresses.
He was arrested the day the bodies were discovered in the veld.
According to the National Prosecuting Authority spokesperson for the Northern Cape, Mojalefa Senokoatsane, the accused, Segae decided to represent himself in court instead of hiring a legal aid.
The prosecutor, Dineo Mathule, was not in support of his bail because of the serious nature of his offence.
On Tuesday, the Pampierstad Magistrate's Court refused Segae bail on the basis that he did not provide enough reasons that could convince the court to grant him bail, and it was also not in the best interest of justice to do so.