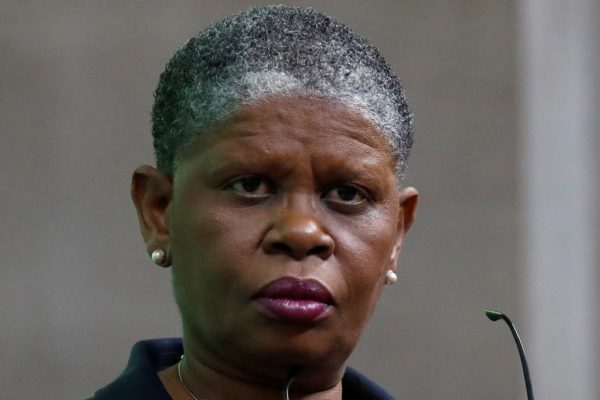 Durban Commercial Crimes Court has postponed the case against former eThekwini Mayor Zandile Gumede and 16 others to December 10.
This is to allow the state get a forensic audit in order to have enough evidence to start the criminal case.
Gumede and 16 other co-accused are facing corruption charges linked to R400 million tender fraud.
They 17 appeared in the Durban Commercial Crimes Court on Thursday.
During the court hearing, she insisted that she was innocent .
She claimed that being a politician restricted her from having access to the tender processes.
Gumede also accused the State of arresting her without having enough evidence.
The State said it needs more time to get a forensic audit as evidence before it can proceed with the case.
State prosecutor, Ashika Lucken explained that an eThekwini Municipality audit report that was submitted to the court showed what appeared to be irregularities during Gumede's tenure as mayor.
The State plans to complete its own forensic audit report in three months.