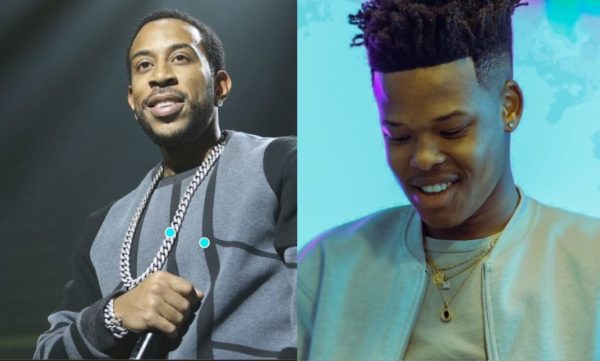 Nasty C's mind is blown after watching a video of Ludacris listen to a single off his new album, Zulu Man With Some Power.
The South African star dropped his second studio album weeks ago, and it's received accolades from fans and other stars.
Sharing a video of the American multi-talented star vibe to Black & White featuring Ari Lennex off the album, Nasty C expressed much excitement, and wished Ludacris got the whole album.
"@ludacris riding listening to Black & White, THATS FUCKN CRAZY 😧 I HOPE HE GOT THE WHOLE ALBUM!"
Upon releasing the album, it sat at the top of streaming charts, and said to be the number 1 in the world.
Being signed to Def Jam Records was also beneficial.
Nasty C's album featured international artists, which include his idol, T.I
Speaking about the album during a recent interview, he said:
"I say that about all my albums because that's what it is. I am growing, experiencing new things in life so my music speaks to that, it grows with me.
"What I rap about in this album is not something I would have addressed in my first album. With this album, I also learnt a lot as a writer and producer".