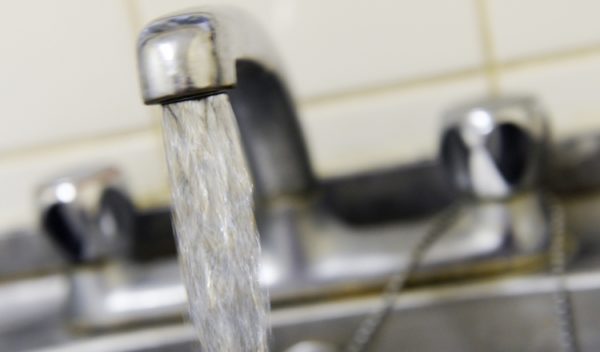 Costatu and the Good Party have voiced out to the City of Cape Town to reduce water tariffs.
They slammed the city for not reducing the water tariffs despite dam levels being close to the brim at 95%.
Western Cape Cosatu said when the Dam was not flowing well, the city raised water tariffs to cover up for the cost of providing water services.
Now that the water level is very promising, Cosatu wants the tariff to be reassessed.
It said that residents are struggling to survive because of the economic impact of the Covid-19 and it would be unfair to deprive them of this basic amenity.
Good party spokesperson, Brett Herron said it was wrong to punish taxpayers during a time of economic fall by charging them the tariff put in place during drought when the dams are almost full.
"The City of Cape Town's council must reassess the water tariffs and it must also reassess its water plan because its water plan is no longer relevant as the costs of desalination have far outweighed the benefits."
However, Mayco member for Water and Waste Services, Xanthea Limberg, said that the city rely solely on tariffs income to provide basic services such as water.
"The tariff covers the cost of purchasing the bulk water, the treatment of the water, the delivery of the water to the people's homes and businesses and the maintenance of all of the infrastructure."
She added that the maintenance of infrastructure which includes the water, stormwater and sewer networks and pump stations do not change no matter how much water it contains.
She said that the tariffs could be lowered only if the market buys more water but this is restricted because water is being conserved due to the fact that rainfall cannot be predicted.