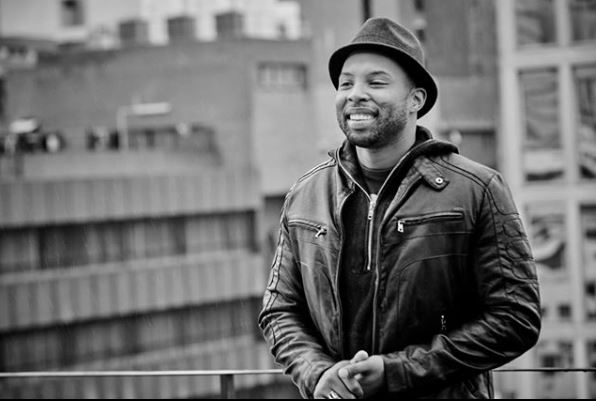 Sizwe Dhlomo spilled out his review of Cassper Nyovest 5th offering, Any Minute Now.
The project has been a major talk on social media and it's gained lots of attention, especially due to the topics discussed in the album.
Speaking about the new project, Sizwe shared a Twitter thread.
"Okay, seriously now… This Cassper album is going to go down as his best. The production is amazing! It reminds me of Late Registration."
However, he thinks he needs to improve on certain things.
"The only thing Cass could have improved on here, is his delivery on two or three earlier tracks. Things like tone & cadence etc. Otherwise, this is his best work for sure!"
"Oh, one more thing… This album's got great growth potential. Check back in three months from now & see what ninjas are saying about it then. Screengrab this tweet," he added.
Yeah, it's definitely lengthy. It could have been four tracks shorter & still slapped. Perhaps even more so. I had to listen to it in two sittings. https://t.co/SRbueBwUB8

— Sizwe Dhlomo (@SizweDhlomo) September 11, 2020
I haven't decided yet. I'm leaning towards Sinkwa but I've only listened once. https://t.co/r6ttnlfoTM

— Sizwe Dhlomo (@SizweDhlomo) September 11, 2020
I'll tell you this, I'm personally enjoying this Cass album. It really warms up as it progresses. Only halfway through now.

— Sizwe Dhlomo (@SizweDhlomo) September 11, 2020