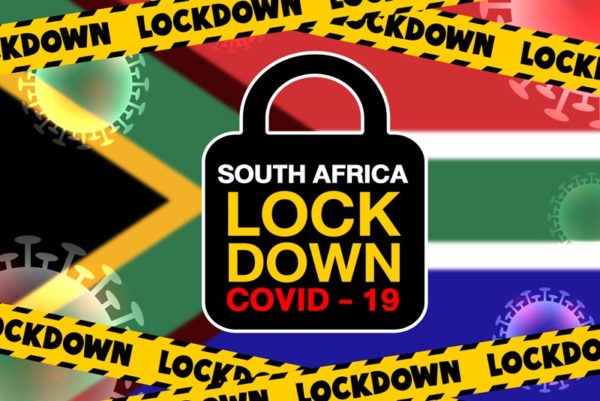 Level 1 is a post covid-19 new normal life that would make everyone dressed with masks and face shield.
Some government officials have given South African's reasons why the move to Level 1 should be showered in.
Even President Cyril Ramaphosa comforted South Africans that consultations with the right department and bodies are ongoing to give us the information on when it is safe to move to the next level.
Despite the anticipated move, it does not delete the fact that coronavirus is still present n the country.
Safety health protocols should not be neglected which includes the use of nose masks, washing of hands thoroughly and the use of nose masks or face shield.
The move to level one does not mean the virus is over, it simply means South Africans are already prepared to adjust to the new normal life of post covid.
No vaccine has been confirmed to have started doing its wonders.
In this situation, everyone is going to be extra clean because we would be free to carry out our normal lifestyle even though we are still restricted because it is a "post covid-19" era which simply means covid is still present.
According to Covid-19  Ministerial Advisory Committee chairperson, Professor Salim Abdool Karim, South Africa is now in a "post-Covid new normal".
He said South Africa is getting used to containing the virus.
He said that citizens would still need to make sure they take Covid-19 protocols with extreme seriousness and protect themselves especially when they find themselves in large gatherings.
"Where there is a large number of people, it's not always easy to implement social distancing and mask-wearing and so on."
"In those settings, we have to have a situation where we reduce our risk of super spreading events," he said.
Karim also stated that the curfew and restrictions on alcohol are not necessary and lifting the ban on international travels should be considered under level 1 lockdown.
South Africans are expecting President Cyril Ramaphosa to announce measures to relax the current lockdown regulations.