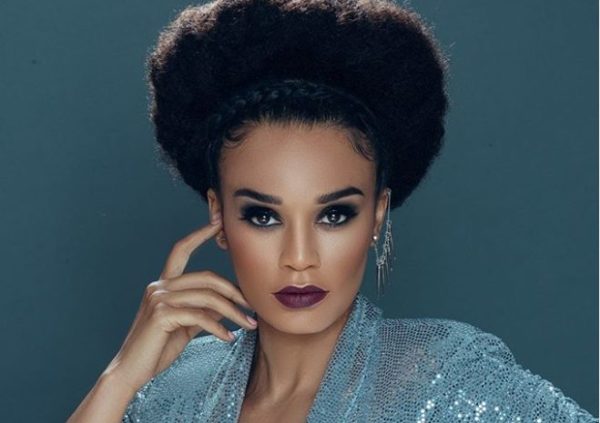 Pearl Thusi makes it clear that she's doesn't like being perceived as a joke, and she's got no room for clout chasers.
A Twitter user claimed he tweeted his desire to date the actress, but he got blocked.
Pearl got vexed with the claims saying he is lying. She went on to blocking him for real, because he was using her to seek people's attention.
Pearl expressed her anger on social media. She revealed plans of taking down the tweet later.
"I ended up blocking him for real. And I'm deleting the tweet later. Clout is a disease," she said.