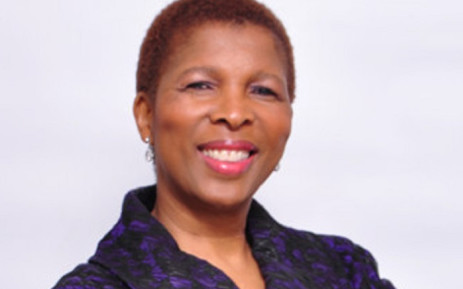 Clicks executive director, Nonkululeko Gobodo resigned from her position amidst the group's recovery from the controversial racist ad saga.
Gobodo claimed that the racist ad published on the company's website deeply affected her and influenced her decision to resign.
She stepped down from her prestigious position in the board on Monday this week.
During the racist ad saga, she told the media that she had earlier warned the retailer to be careful of the way they interact with their black customers.
The controversial ad presented black hair as dry, frizzy and damaged while it presented blonde hair as normal.
Gobodo explained that she is leaving the company because the racist incident contradicts the value of another initiative which she works with.
The initiative focuses on addressing racism and empowering women.
"What happened last week is very sad. It affected me personally as a black woman."
"I felt disrespected by that advert and it is something that I cannot deny how I felt around the advert. The advert affected me deeply as a black woman."