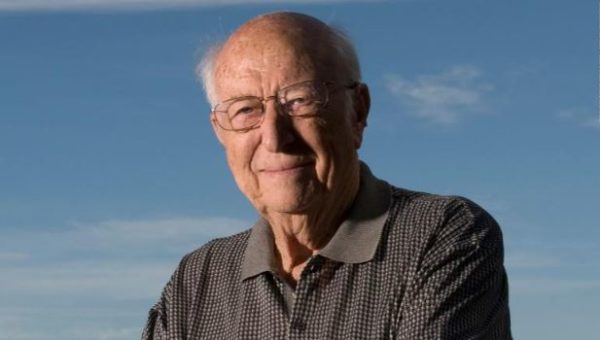 Bill Gates' father, William Henry Gates II has been pronounced dead on 14 September 2020.
William was born on 30 November 1925, Bremerton, Washington, United States.
He was aged 94.
Bill Gates Sr., was an American attorney, philanthropist, and civic leader.
He was the founder of the law firm Shidler McBroom & Gates, and also served as president of both the Seattle King County and Washington State Bar associations.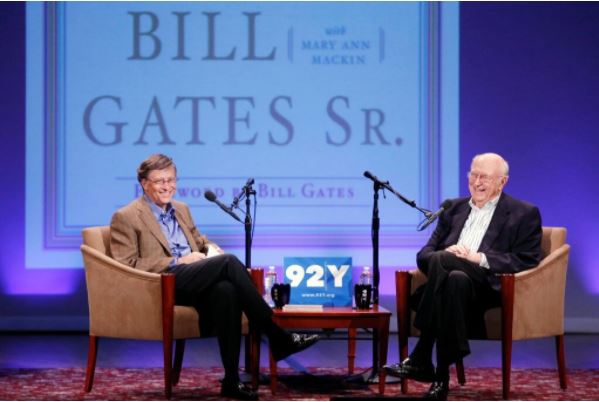 According to Bill Gates: "We have all had a long time to reflect on just how lucky we are to have had this amazing man in our lives for so many years."
"The Bill & Melinda Gates Foundation would not be what it is today without my dad," Gates said.
Bill Gates' father served as co-chair of the foundation, which started in 2000.
The statement released does not reveal what the cause of his death was but says William Gates II had been in declining health.
His death took many by surprise but they all wish him the best in the other world.