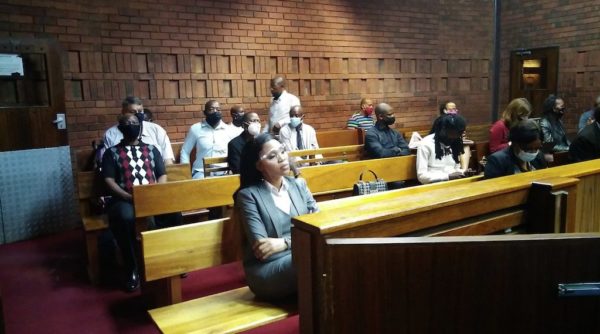 The North Gauteng High Court will listen to controversies attached to the arrest of Norma Mngoma, who is the wife of former Finance Minster – Malusi Gigaba.
Mngoma has taken issues with the "constitutionality and validity" of her arrest by the Hawks.
Back in July, Mngoma was arrested for being guilty of malicious damage to property and crimen injuria, after she damaged a Mercedes-Benz vehicle which belonged to her husband's friend.
Following the incident, Gigaba went ahead to lay charges against his wife.
However, Mngoma wants the court to put aside her arrest and/or possible prosecution.
On Monday, she appeared briefly in the Pretoria magistrate's court. Her case was however postponed until October.
In her court papers, Mngoma tagged her husband as "serial philanderer" and wrote down her actions were followed by extreme provocation.