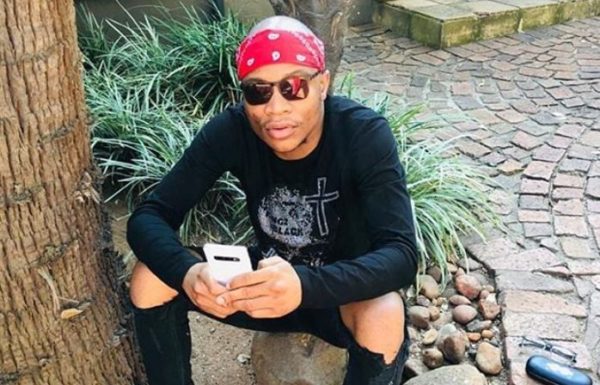 Master KG drops the music video of a Latino remix to his hit single, Jerusalema.
The remix features Micro TDH and Greeicy, including the main vocalist of the hit single, Nomcebo Zikode.
The music video is officially out on YouTube and it's reached over two hundred thousand views in a day.
Meanwhile, the first remix to the song featured the Nigerian singer, Burna Boy,and it's charting even at the global level.
In 9 months, the music video to the hit song has hit 139 million views.
When it was at 100 million views on YouTube, Master KG celebrated with Nomcebo and other industry persons.
The Limpopo music roducer believes all the success the single has attained is a spiritual event and a blessing to him.
The hit single has earned him lots of wins and even scored him 5 nominations for AFRIMMA.
When South African reached alert level 1, President Cyril Ramaphosa urged her citizens to do the Jerusalema dance challenge, which is viral.
Watch video of the Latino remix below: