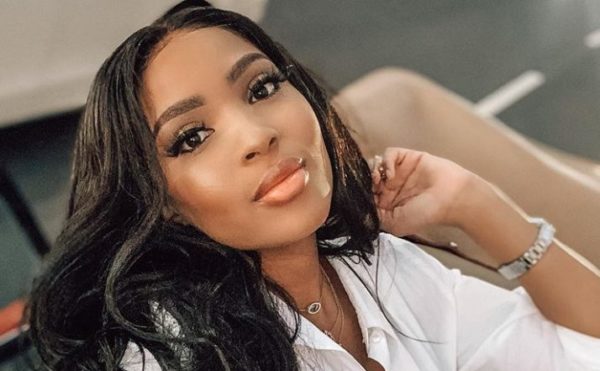 Linda Mtoba has announced the launching of her foundation, "Linda Mtoba Foundation."
The star revealed that her foundation is mainly to help the needy.
During the pandemic, many South African celebrities had to help others who find it very difficult to feed themselves.
Some on the other hand complained bitterly how the lockdown affected them.
Recall, the world was on lockdown for three months plus due to Coronavirus which was taking the life of many.
Many lost their family and friends in the pandemic due to inability to feed themselves because there was no work or any means of income.
Well, many celebrities came out during this period to help others who were in need.
One of them is Linda Mtoba who revealed that the foundation is to assist children and young people from disadvantaged communities.
"The River" actress took to social media on Friday to announce that she has launched the Linda Mtoba Foundation to assist children and young people from disadvantaged communities.
She went further to say the foundation's goal is to bring changes through the curation of socio-economic platforms targeted at the children and youth of South Africa.
Linda wrote: "This year has been one of the most challenging years… all through this I realised and saw first hand just how much help is needed.
She added: "Just how much the next person needs another and just how much our children need us. Our children need us the most where their voices are often unheard and their needs at times overlooked, but they too have championed on through adversity.
Linda concluded: "This is why I've taken it upon myself to create The Linda Mtoba Foundation that will give power to those little voices unheard that will be of aid to those who need support to overcome challenges or to help them reach their full potential."
See post below: