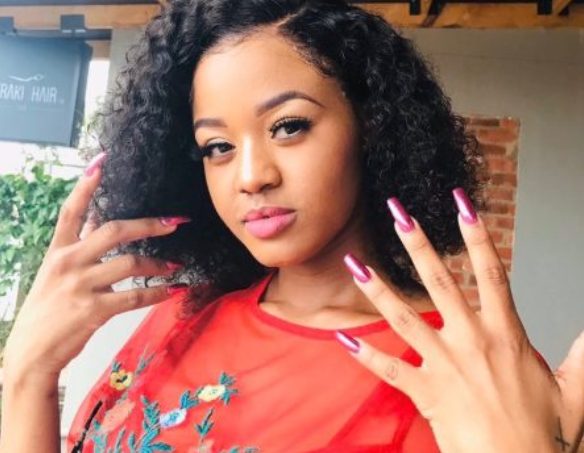 Babes Wodumo has been hacked once again and guess what, it's the almighty Whatsapp that got hacked this time around.
This is coming after the star revealed her Instagram, Twitter and now its Whatsapp is all gone.
The "unbelievable" news was shared by the queen of Gqom's boyfriend and business partner, Mampintsha, on Twitter recently.
The musician, who recently released a hot album titled Idandokazi, has recently been on the news for all the right reasons before the story of her WhatsApp surfaced.
Babes' partner however asked her fans to RT so that other people can be aware of the hack in order to avoid being scammed.
He said: "Breaking news: Babes Wodumo's WhatsApp is hacked! Please do not entertain any messages from her number!" 
Please RETWEET! https://t.co/pZ6u9pYZee

— S H I M O R A (@MampintshaNuz) September 19, 2020