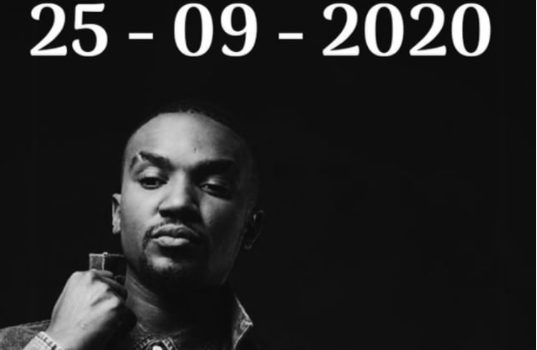 Rest In Peace floods Phelo Bala's post on social media after posting a photo of himself using an obituary font.
He also placed a date on the photo, making most of his followers scared and believe he actually passed on.
Though, he captioned it with a little bit information about the post, which says he has a story to tell the world.
25-09-2020: My story… Loading.
Meanwhile, let's not forget the Phelo is Moshe Ndiki's ex-lover and they had a dirty split by going legal against each-other with accusation of being abused in the relationship.
Reaction to Phelo's latest post be like:
Gone too soon 🕊 ugogo kaMoshe usebenza nyan'nyan 😩

— ᴴᴵ ᵐʸ ᶰᵃᵐᵉ ᶤˢ ŸæsMßØ (@AsandaClinton) September 22, 2020
For a moment I thought he had died 🤣🤣

— #AmINext? (@MsAndiswa) September 22, 2020
Thought the same thing. Was about to say I am so done with 2020!

— Naledi (@Naledi_Mailula) September 21, 2020
RIP gone too soon😭😭😭🕊🕊🕊

— Wine Bae🍾🍾🍾 (@BabsieK95) September 22, 2020
Wait so bano Moshe they broke up?🙆‍♀️

— Delight Mahlangu (@DelightMahlangu) September 21, 2020