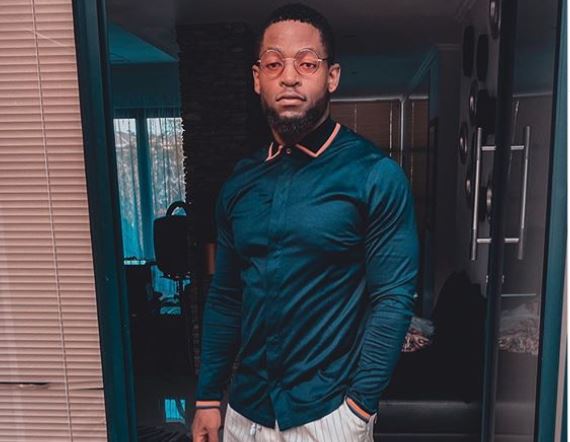 Prince Kaybee has cleared his mind on working with Busiswa.
According to him, he is no longer interested in working with Busiswa following the tweet she made as she indirectly throw shade at Prince Kaybee.
Busiswa apparently rubbed Kaybee the wrong way when she sub-tweeted him last week while he was engaged in a twar with singer and actor, Naak Musiq.
Recall, Kaybee and Busiswa dropped a hot track in 2018 titled "Banomoya" but it seems they no longer have a good relationship.
A tweep however told Prince Kaybee to collaborate with Busiswa on a new song as he declared that Busiswa was the only thing missing on a beat that Kaybee had shared on social media as part of his #PrinceKaybeeProducerChallenge.
In response to that, Prince Kaybee quickly switched off his beat after Busiswa's name was mentioned.
Kaybee replied to the tweep with a huge "NAH".
— K A B I L L I O N (@PrinceKaybee_SA) September 21, 2020
Another tweep quickly asked Kaybee if he has a good relationship with the SBWL hitmaker.
Prince Kaybee replied he "isn't sure". "I'm not sure, I saw her tweets the other day though."
I'm not sure, I saw her tweets the other day though.

— K A B I L L I O N (@PrinceKaybee_SA) September 21, 2020