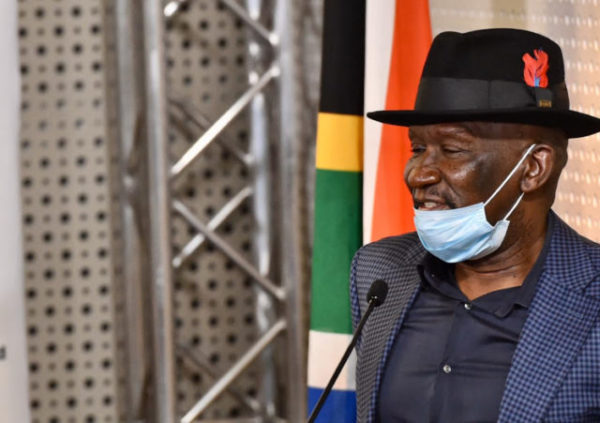 Police minister Bheki Cele has warned licensed liquor sellers to not sell alcohol as takeaways on Heritage Day.
He made this known during a media briefing on Tuesday.
The police minister insisted that off-site sales of alcohol will not be permitted on Thursday.
He stated that any licensed premises, such as restaurants and bars, caught in the illegal act of selling takeaway alcohol will be punished.
He explained that it is in accordance with lockdown level 1 regulations which permits sales of alcohol off-site from 9am to 5pm from Mondays to Fridays but excludes weekends and public holidays.
"Police will continue to enforce the curfew, which is in force from midnight until 4am. The sale of liquor is permitted from 9am to 5pm during the week."
"No alcohol can be sold for off-site consumption over the weekend and on public holidays," said Cele.
"Alcohol can be sold and consumed at licensed premises, but not before 9am and not after midnight."
"Alcohol cannot be sold as takeaways. It must be consumed on the premises where it was bought."