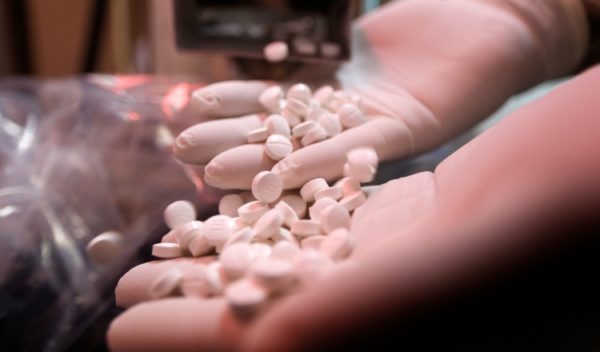 After an exposure of imported chloroquine, it has led to the destruction of over two tons of illegally imported chloroquine.
According to a report in May, about R20 million equivalent of the anti-malarial medicine was smuggled through customs in Johannesburg.
The 2.5 tons of chloroquine got into South Africa many months ago.
The drug was being endorsed as a possible treatment for COVID-19. However, the importer, a company known as Balmoral Norse was not given the licence to import the medication.
Dave Avnit, the company director told SA Health Products Regulatory Authority that the drugs were already being transported, but the SA Health Products Regulatory Authority turned down this.
The destruction of the medication indicates that it won't be permitted for sale in local pharmacy shelves and the search is on for the culprits who either made use of fraudulent documents or paid off customs officials to get the delivery into the country.