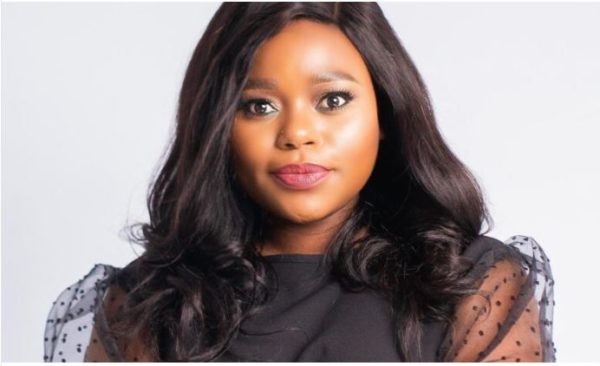 A lot has happened and is happening in the world most especially in South Africa as the cases of rape, gender based violence, human trafficking, abuse of women and children keeps increasing.
Many celebrities have come out to speak their minds on the issue but nothing has been done about it.
However, Pearl Shongwe has decided to recount how her nephew became a victim of kidnapping.
The media personality took to her Twitter handle to show that children are no longer safe even in broad daylight.
Pearl revealed that her nephew was able to escape but he has been psychologically affected by what he went through.
According to Pearl her nephew was walking home when he alerted a man who 'dropped' a roll of cash.
Little did the child know that this was a trick to lure him.
Before he knew it, he was held at knife point and other three men appeared in a Toyota Tazz with the aim of kidnapping the boy.
Read thread below:
A thread of how my nephew survived an attempted kidnapping this afternoon. He was walking home from my moms shop (500m/less). A man walked passed him, (in a hurry). He dropped a roll of cash, my nephew ("N")saw it & called after to tell him he'd just dropped his money.

— Pearl Shongwe (@Pearl_Shongwe) September 22, 2020
a Toyota Taz and the man said "Lo sihamba naye". Luckily N's friends were close by and saw what was happening. A man who works at a nearby shop also noticed that something was happening and alerted off-duty police that were next to his shop. They and some community members came

— Pearl Shongwe (@Pearl_Shongwe) September 22, 2020
They got away. The car registration that was taken down was fake. It's one of many incidents that have been common in Sebokeng & Orange Farm (Infact SA nje) sorry to every parent that has to tell their kids they can't go play. 💔 I'm sorry that our children can't just be children

— Pearl Shongwe (@Pearl_Shongwe) September 22, 2020
The trauma 😭💔🥺 the thought of what could've been is killing us but him especially. Grateful that he's safe.

— Pearl Shongwe (@Pearl_Shongwe) September 22, 2020
Check some of the tweets below:
Let's be thankful that he is safe 🙏

— TebogoSeeleco (@Tebogo28) September 22, 2020
It happened to my brother few years ago in secunda. .. same truck ya roll…Yena he was robbed of his belongings 😢😢

— Kay (@MsKayM_) September 22, 2020
💔💔💔 I'm so sorry. I pray your nephew recovers from the trauma.

— Mocchachino Ochi (@Mocchachinoochi) September 22, 2020
I'm so sorry to hear this Pearl. Ke bothloko and ndi angry at the same time….

— Thembernator Lively™ (@Sinethemba_S) September 22, 2020