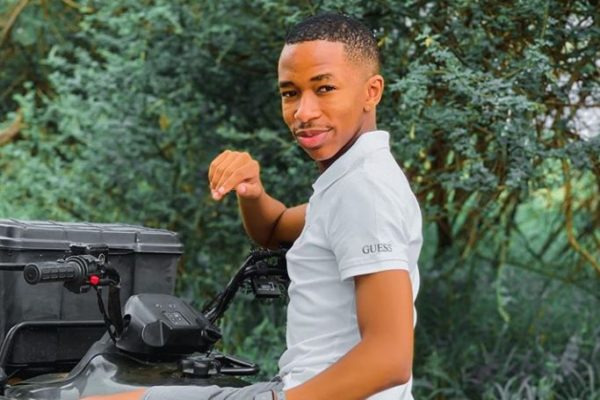 Lasizwe has not been himself since the death of his father and it looks like he is not taking it well.
This is coming after the star stated that he is shattered and numb by the passing-on of his only parent alive.
Lasizwe still can't believe his father has passed on.
He revealed that he had betrayed himself and been consumed by the fame monster.
In his recently tweet which looks like he is still hurt by his death, he said: "You really gone?".
See tweet below:
You really gone? pic.twitter.com/wndxGtPriN
Many took to the comment section to console with Lasizwe as they advised him to take things easy.
Lasizwe also said what hurt him the most was the fact that his father just recently accepted him for who he is.
For a long time, Lasizwe has been battling with his own identity and acceptance from his father.
Before his father's passing, Lasizwe shared how much he was grappling with depression.
Many pray the star gets over it as soon as possible so he can stand up again.