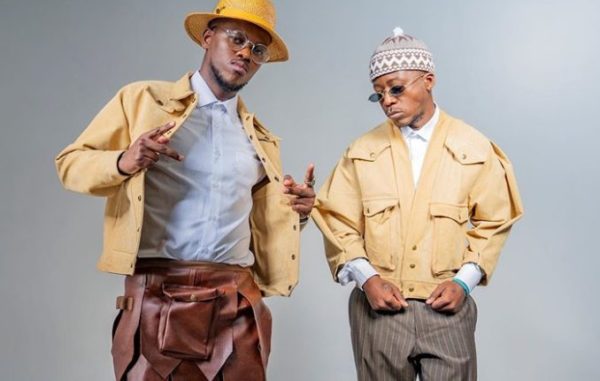 Black Motions have finally come out to speak about rumors of them splitting.
The House music producers dropped their 6th studio album today, and it's titled, The Healers: The Last Chapter.
The titled which says "The Last Chapter" triggers thought that they are planning to split.
Dropping a 41 track album which is in celebration of their 10 years together also got fans thinking they are indeed breaking up.
After perceiving people's thoughts, the duo addressed the issue in a video shared on social media.
According to them, they have no plans of splitting, and they hope to be together for another decade.
The Last Chapter title and 41-track is to celebrate their past 10 years together.
Watch video below: