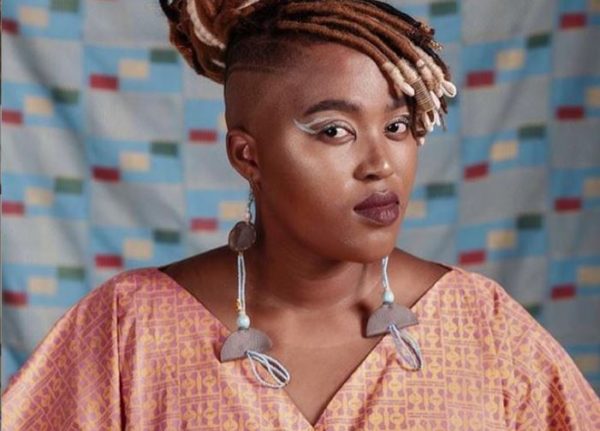 SA singer and songwriter, Msaki says she's proud of Tresor for his recent win with his 3rd studio album, Nostalgia.
The songwriter also featured on a single off the album titled Sondela, which is now multi-platinum certified.
Tresor showed off all the plaques received and he's taken the deserving plaque to Msaki.
She shared a video of how he met her in the studio for the revelation of the plaque, and she expressed gratitude.
Tresor you know how proud I am of you 💎✨❤️Thank you for always making space for me. And you at home, 'Sondela' is now Multi – multi PLATINUM record because of your love ❤️ I won't become an engineer , I promise to keep writing songs with my friends, she said.