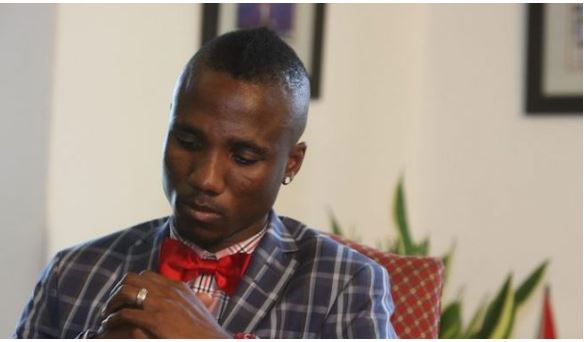 Teko Modise has been accused of not paying his daughter's school fees thereby neglecting his responsibilities as a parent.
According to report, Teko has failed to pay his daughter's school fees for over seven months.
Teko allegedly owes the private school the sum of R31 000 which is  the accumulation of arrear fees.
According to the daughter's mother, she confirmed the statement as she revealed that her daughter has been kicked out of school which is not the first time such a thing is happening.
The retired Bafana Bafana player was apparently informed in May of the fees which were R24 000, ignoring the request from the school, whose name has been withheld to protect the identity of the child, the fees have since risen.
However, the child's mother was not ready to talk about the issue as it is
Teko
that should be spoken to.
She said: "My daughter has been kicked out of school. Why don't you call her famous dad instead of wasting my time, he is the star not us."
The source wrote the sending home of the daughter has been going on for three years now.
She said even after he was told about the daughter's school fees, he did not make arrangement and by the time he was ready to pay. he only paid R10 000 instead of the full payment.
To add fuel to the fire, Teko threw a lavish party to celebrate his anniversary with Lerato Kgamanyane just a week after being served with the letter. The couple has also been living it up by vacating to numerous places around the world.
"He doesn't seem to care about the humiliation his daughter faces every time she gets kicked out school," commented the source.