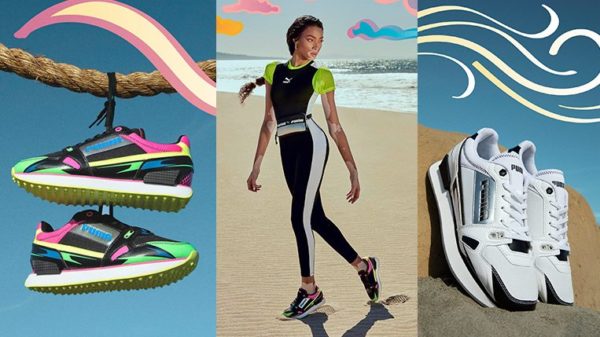 The Rider was among one of the first jogging shoes in the 80s and has been a distinct trademark in the history of the PUMA family.
The features that come with the Mile Rider include:
bright pops of colour,
a synthetic leather look,
patent overlays, and
pink checked print on the base.
The best feature that comes with the Mile Rider is the comfortable cushioning for the feet, which is perfect for outdoor events/adventures and time under the sun. It is cool for hang outs either close to the ocean/beach or in your back yard.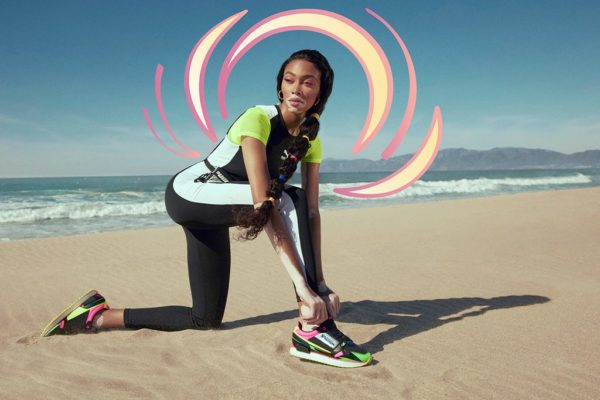 Taking a look at the Mile Rider on PUMA's brand ambassador – Winnie Harlow, you will notice the shoe is bold and fashionable.
"The Mile Rider has become my new favourite sneaker," says Winnie.
"I love the sporty look, the colour combination, and how comfy they are – they are definitely summer ready."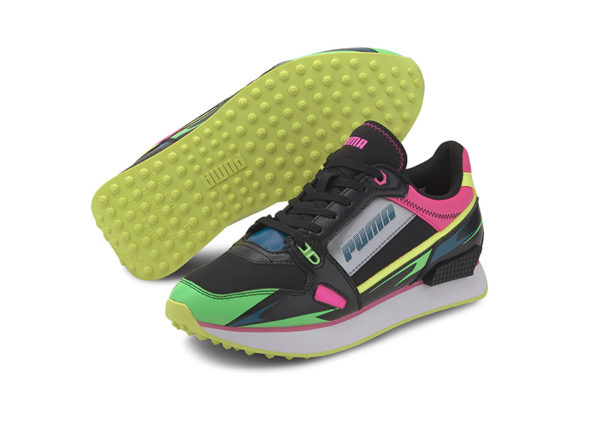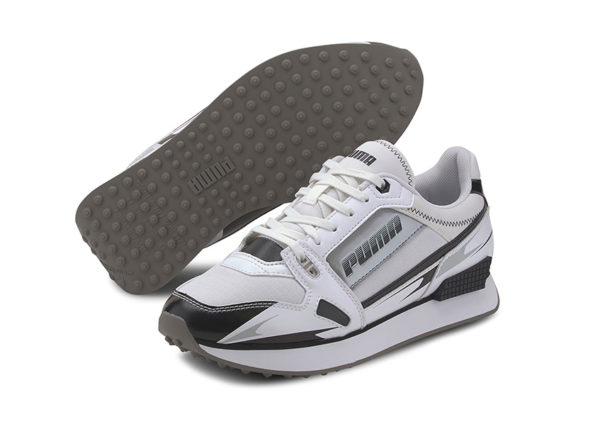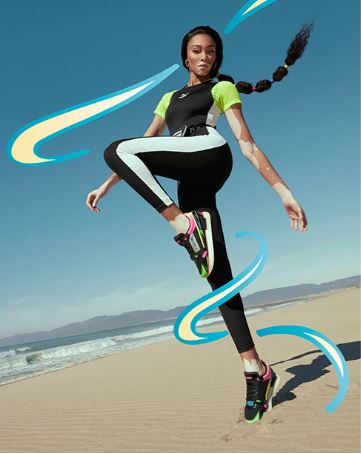 The PUMA Mile Rider sneaker is available for purchase through:
The purchase price falls around R1600.