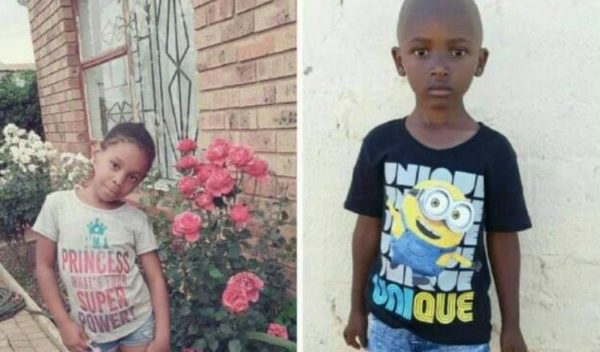 On Saturday, the families of two best friends who were murdered in Orange Farm last week, have laid them to rest.
After they were declared missing, a passerby discovered their bodies – 8-year old Mpho Makondo and 6-year old Simphiwe Mncina.
There was a manhunt launched by the community members after a man seen with a child reported missing.
Their deaths caused an outcry and outrage which led to the protests of residents who to steps to the local police station.
Community members said there was no assistance provided from the police when it comes to issues plaguing the area.
The fears have increased in the hearts of the community members who think the killer might still be targeting children in the area.