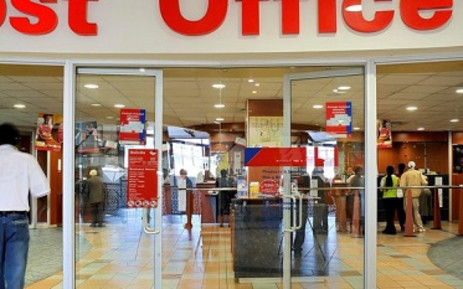 The South African Post Office (Sapo) that was economically affected by the pandemic assured its social grant recipients that they will receive their money as usual.
They also made it known to them that their grants will not be affected by the current financial restraints which the struggling post office is experiencing.
The state-owned organization revealed that it experienced a drastic reduction in the inflow of revenue during the lockdown period and is still sourcing for better ways to improve cash inflows.
It also added that the funds could not be tampered with because the grants are not funded by Sapo.
The funds for social grants come from National Treasury through the Department of Social Development.