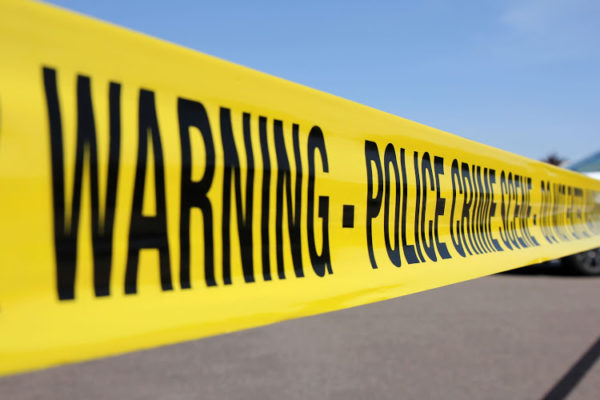 The bodies of two women were found in a bush in KwaMashu, KwaZulu-Natal.
The two women are yet to be identified.
Police spokesperson, Captain Nqobile Gwala confirmed the discovery of the two bodies on Tuesday at around 12.30 pm.
This shocking discovery have led the police to investigate a case of double murder.
The bodies were found in were found in the bushes on Sigede Road at P Section in KwaMashu and were retrieved by the police.
According to the KwaZulu-Natal police, the two victims had gunshot wounds to their heads.
The police indicated that the two women were in their twenties.
"They were found with gunshot wounds to the head. The matter is still under investigation," Gwala said.
Police are still at the scene of a double murder next to a clinic. The victims bodies are being retrieved. More details on #eNCA #DStv403 shortly. pic.twitter.com/s7dLuAZqwf

— Dasen Thathiah (@DasenThathiah) September 29, 2020