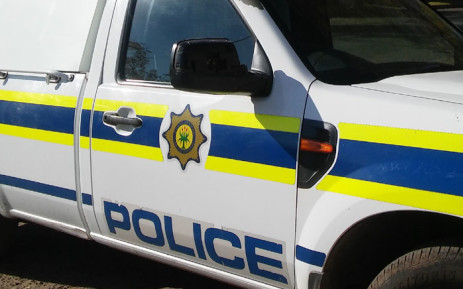 Eastern Cape police have re-apprehended a suspect, who was among the suspects that escaped from Elliot police station on Wednesday.
It was reported that the seven escapees took hold of police officers at the station and sped off with a firearm owned by the state.
The remaining six suspects are still out there at large.
However, the escapees have been identified as:
Lihle Rashula,
Dumisanu Tom,
Inga Nkompela,
Sfundo Sothondoshe,
Yophi Samkelo Rasmeni, and
Phakamani Phoswayo.
The police have sounded a note of warning to the public to not approach the suspects when seen, because they are armed and harmful.
The police is beckoning on anyone with tangible information to reach out to SAPS Crime Stop 08600 10111 or make use of My SAPS App.