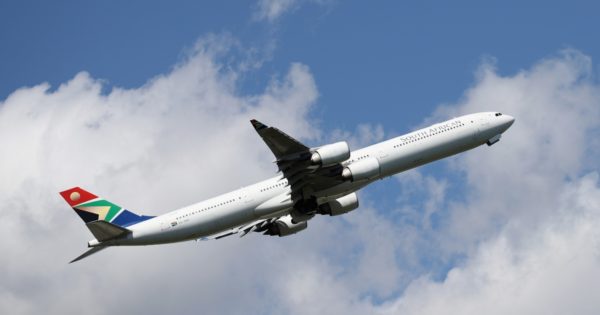 The COGTA regulations have subjected the Emirates and other international airlines to cancel flights in and out of Durban.
Flights to and fro Durban have been cancelled with immediate effect.
This comes after the borders were open for international travel on Thursday after a six-month ban.
On Friday, Transport minister Fikile Mbalula gave out regulations on operations of international flights.
He made it known that those travelling into South Africa are expected to produce a negative COVID-19 test from an accredited laboratory.
The test result must not be older than 72 hours.
Documents showing immunity against Covid-19 would not be accepted from international travellers.
Also, travellers from countries considered as high-risk countries are not allowed into South Africa.
Below are the list of countries.