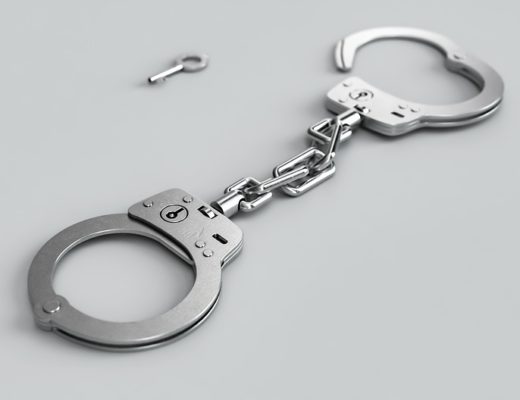 Several people with high profile have been arrested in KwaZulu-Natal.
They were arrested after they were implicated in fraud and bribery case related to the 2010 FIFA World Cup held in South Africa.
Some of those arrested includes self-proclaimed Zuma family associate, Thoshan Panday and former senior police officer, Navin Madhoe.
These suspects appeared in court on Friday on the charges of fraud and bribery.
However, another two senior police officers implicated in this matter, including a former KZN police commissioner, are yet to hand themselves over to the police.
In court on Friday, Madhoe's lawyer insisted that his client is innocent.
According to Corruption Watch's opinion, South Africa is currently witnessing the fruits of changes at key graft-fighting institutions.
Corruption Watch head of legal and investigation, Karam Singh, is of the opinion that reforms at the NPA, Hawks and SIU are yielding positive and commendable results.
He also added that the country is moving up to a new different moment.
He however indicated that there is still many more work expected to be done.