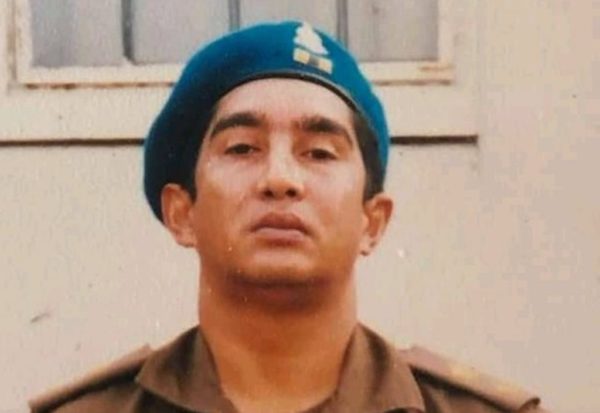 The chief director of finance in military OIgshaan Dangor has died of Covid-19 complications on Sunday morning.
News of his death came a month after the death of his brother Achmat Dangor, an author and political activist.
The two are ANC deputy secretary-general Jessie Duarte's brtohers.
Their brother, Zane Dangor posted a tribute on Facebook, saying: "Go well Mkhonto. It's with sadness that we announce that our brother Igshaan Dangor passed away due to Covid-19 complications."
"Shaan was a soldier of MK and served in the SA National Defence Force."
"Shaan is mourned by all of us, and especially by his wife Denise and his daughters Charne and Shoneez."
Defence and military veterans minister Nosiviwe Mapisa-Nqakula also paid tribute to him: "He served the department of defence (DoD) in a very distinguished manner and will be sadly missed by his colleagues, especially by the finance division."
The department also added that the former uMkhonto we Sizwe (MK) fighter underwent training in Angola, "even surviving an ambush in Quibaxe during those turbulent times in that country".
After Dangor returned from exile, he was integrated into the military in 1994 when he returned from exile.
He moved up to the ranks of the DoD before he become chief director: finance.
The ANC Greater Johannesburg Region said, "He was known as a comrade who loved the struggle and dedicated his entire life to the ANC."