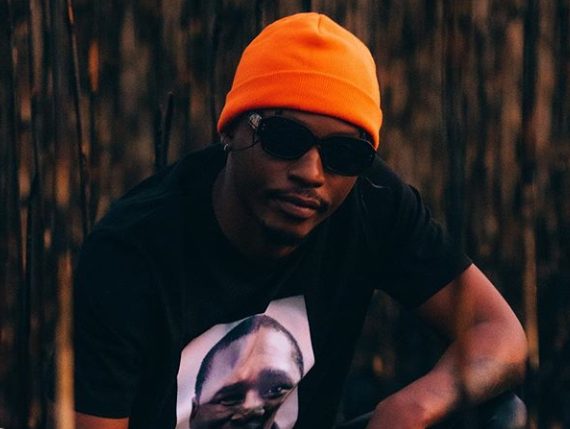 Yanga Ntshakaza was born in Mthatha in the Eastern Cape in October 1987 (aged 33) and grew up in Queenstown.
Yanga came into limelight by releasing the '2015 Freestyle' which caught the attention of many and got Yanga acknowledgement by local rap stars and media personalities as being a refreshing voice in the hip hop industry.
The recording artist used to enter talent shows, was part of a drama club and also played a trumpet in the brass band.
He started rapping in primary school, grade 4.
He said: "I always wrote songs that never came out, but I kept my mind fresh".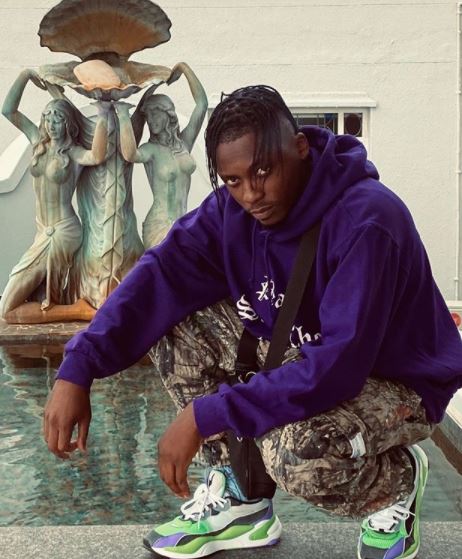 He has over 270k followers on Instagram and he has been verified.
Yanga says he dreams big, "If my dreams don't scare me, I try dream bigger".
He also directed the video for the AKA & K.O collaboration including AKA's popular follow up single All Eyes On Me featuring Burna Boy, JR and Da L.E.S though his Young Legend Films upstart.
Yanga has also shot from obscurity to the limelight in a relatively short space while working on AKA's Levels project.
He taught himself the production of music videos so he could help artists represent themselves the way they saw themselves.
Many of his fans are really proud of the man he is becoming and hope for a better future.