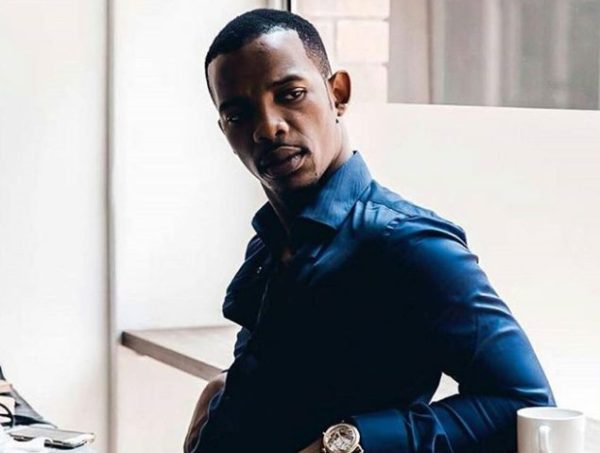 Zakes Bantwini trended on Twitter over the weekend after he reached out to the finance minister, Titi Mboweni to ask when he would be less busy to address issues affecting the youths.
In response to this, the minister agreed to the meeting which is scheduled on Saturday.
Thank you very much Sir, I'll see you next week Saturday 🙏 #TitoMeetZakes https://t.co/2cMZu5y6MS

— African King (@ZakesBantwiniSA) October 4, 2020
According to Zakes, he had to voice out most especially the impact of Covid-19, unemployment and debt which are of public interest as at now.
His calls come after a Stats SA report last week revealed that 2.2 million South Africans had lost their jobs during the height of the lockdown.
He said: "I was very happy to see the response on Twitter. I have a group of fans on WhatsApp called the ghetto family. That group has more than 200 people in it. I called on them first for support and when the public joined the cause, that made me happy, because it says we can unite about things that affect us all.
"It's not true that we not support each other, we just don't participate in things that don't represent us."
"It's the smallest things that one may not pay attention to, but they actually stagnate the youth. Take, for example, the issue of black tax. One person has to take care of their family before they can focus on themselves, and this will not end in this system which traps people into poverty."
Zakes stated that so many people find it difficult to be productive at work due to the fact that they stay too far away from their offices which is not by coincidence.
"It hardly happens that everyone in the same household is successful, it tells you that it is systematic. It has to do with apartheid policies," he said.
He continued by saying he got  criticized by a lot of people who misinterpreted his statement.
He said people should be given the opportunity to talk to public servants or have a meeting with them on issues that bother them as the right should not be on celebrities alone.
"I received backlash from people saying I wanted special treatment, not knowing that this thing is enshrined in the constitution. What is wrong with meeting people? I encourage young people to understand that they can meet anyone they want to meet."
"In SA people are calling out celebrities for being silent about burning issues, but they don't understand that they can take a stand as well."
He concluded: "This is not over by a long shot. If young people think I will come out of there with the answers they are looking for, that will not happen yet. This is very little action in the grand scheme of things."