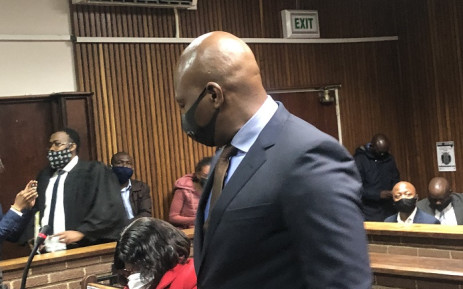 After being granted bail by the court, NPA proceeded to seizing his luxury cars.
Several luxury cars belonging to the Director of Blackhead Consulting company, Edwin Sodi, was seized by the National Prosecuting Authority (NPA)'s Asset Forfeiture Unit in Bryanston.
A Ferrari, a Porsche and a Bentley were among the cars seized.
The forfeiture unit is working on gathering assets that were allegedly purchased with the use of the 2014 Free State asbestos scandal.
Blackhead's boss was arrested by the Hawks last week in connection with the asbestos scandal.
He allegedly benefited unlawfully from the project.
According to the NPA spokesperson Sipho Ngwema, the the curator's office was in charge of the operations.
"They were at business earlier today at Peter Place. They were also on his property in Bryanston where they are moving movable property, which is going to be attached in terms of the order."
"But also, they are attaching the houses, which in terms of the order, he can still have custody of, but is not allowed to do any alterations."