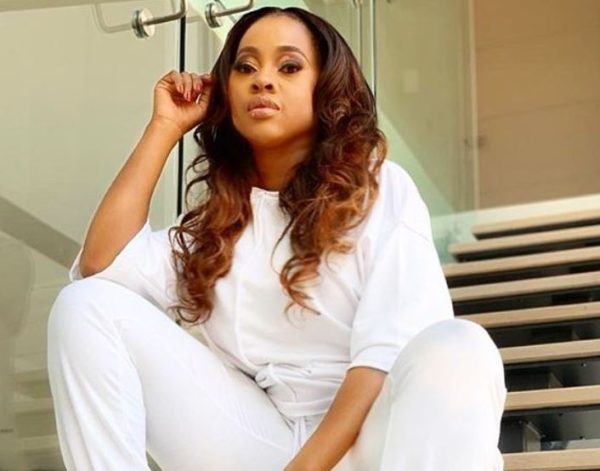 Omuhle Gela reveals the only thing she missed most about being pregnant.
The star welcomed her baby girl few weeks ago and many of her fans had taken to the comment section to congratulate the star.
Omuhle has also joined the group of women who are not subscribing new mothers forcing to get their body back stating that she did nothing for her weight loss after giving birth.
She also said being pregnant during pandemic was really scary for her as she gives thanks to God for helping her and her baby go through the process successfully.
In a post she just made few minutes ago, Omuhle revealed she missed eating anything she wanted and not having to suck her tummy in afterwards.
The actress further asked other moms if they miss being pregnant just like her.
Omuhle captioned: "#Throwback the only thing I miss about being pregnant is eating anything I want and not having to suck my tummy in afterwards 😩🙆🏾‍♀️ , otherwise ngi grand. Do moms really miss being pregnant?"
See post below: