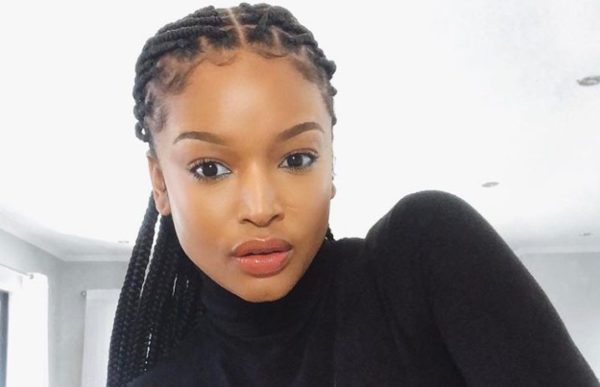 Ayanda Thabethe has shared to her followers that she would be hosting a new show soon.
According to her, the show will kick off on the 21st of October at exactly 20:00 on Home Channel 176 on dstvza. 
The show is called "AFRICA MODERN" as she reveals she is proud to be the host. 
Ayanda gave insight of what the show will be about.
She said it is all about putting on full display the outstanding African creative talent that we have in the continent
Ayanda said: "AFRICA MODERN is all about putting on full display the outstanding African creative talent that we have in the continent. We explore the creative world of Fashion, Art, Design, Cuisine,Dance and so much more. We speak to the visionaries and thought leaders who are at the forefront of African creativity and find out what makes them extraordinary in their craft and therefore successful in their chosen path."
Watch video below: