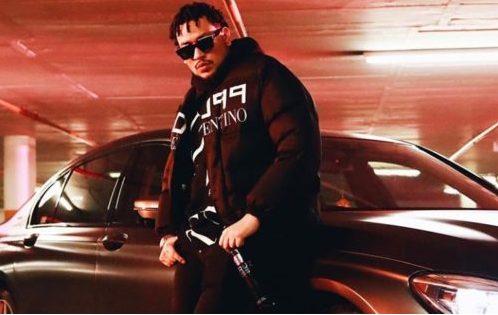 Today, we would be looking at some of the hottest male celebrities in South Africa and with the look of things, they have a lot of hot looking guys and men.
Well, they may be hot looking but be assured what they carry and own is worth more than what people think.
Many of them are into one business or the other just to make ends means and make their name known.
They are really hitting it hard to become who they really want to be.
Check out some of them:
View this post on Instagram
View this post on Instagram
View this post on Instagram
7. Vuyo Dabula
View this post on Instagram
8. Christopher Jaftha
9. Janez Vermeiren
View this post on Instagram
10. Chad Saaiman
View this post on Instagram