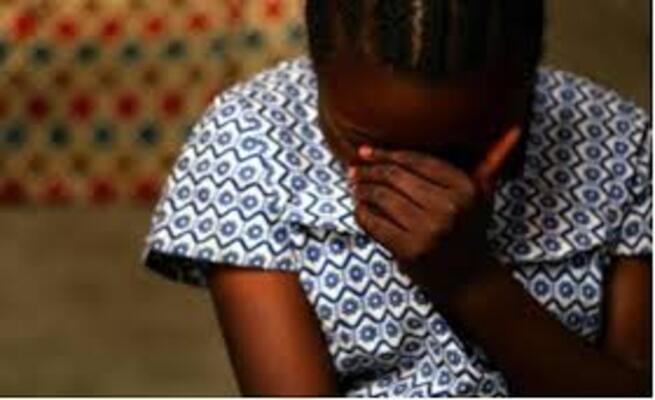 Victims are constantly urged to come out to report their abusers and in return, receive help.
A young female student who was sexually assaulted in March came out to report the matter to the authorities.
The 17-year-old lady said she was attacked in her school.
The police in the Northern Cape are currently investigating the rape case of the Kimberley high school pupil.
According to the victim's statement, the incident happened when she was in the school's bathroom.
She alleged that a man forced the bathroom door open, choked and then raped her.
Police spokesperson Captain Sergio Kock said a formal case was made at the police station and police are requesting assistance with the search of the accused who is still at large.
Detectives are working on apprehending the suspect by working with the details giving to them.