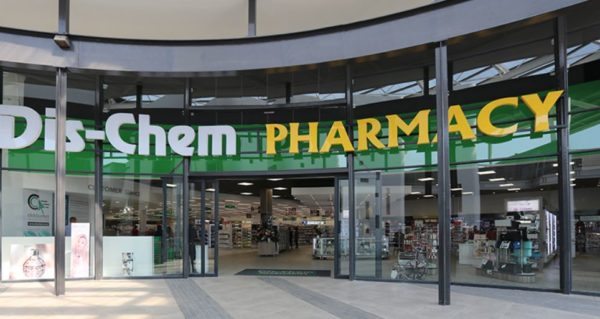 Covid-19 antibody blood tests can now be carried out at Dis-Chem pharmacy's drive-through clinics.
The tests reveals if a person has contracted the virus and also develop antibodies that will help to fight the disease.
The tests are laboratory-analysed tests developed to prevent more Covid-19 related death.
The pharmaceutical chain started off with the PCR swab tests used to diagnose active Covid-19 cases when the pandemic broke-out.
Dis-Chem's National Clinic Manager, Lizeth Kruger, indicated that the antibody test could be performed at a cost of R380.
"We can slowly start offering this at all of our clinics nationwide. At this stage we offer them in our drive-through sites where we do the normal swab testing as well.
"We send it through to Lancet, who does the testing, and you will get your results with 12 to 48 hours."
Kruger however indicated that people interested in taking this test would have to book for it on the pharmacy's website.