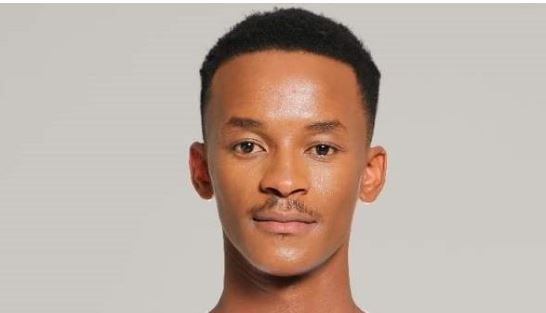 Sicelo Buthelezi has taken to his social media that he almost quit acting at some point in his life.
The actor revealed that during his upbringing he has always dreamt about being a TV star and said his career started in theatre.
Sicelo said: "It's crazy because I have always seen myself as a soccer player, while I grew up I saw myself as a TV personality, so in my mind I would play soccer and be on TV."
"Growing up I used to look up to Msawawa, I've always seen me in him, my career in TV was inspired by the likes of Mxolisi Masilela, Oupa Malatjie the theater gurus from Tembisa," he added.
However, many have come out to say one or two thing they might have faced in the entertainment industry as some are yet to start reaping the fruit of their labour after being there for years.
Many actors usually open up about their breath-through struggles which took longer than they had anticipated, proving that it's a cut-throat industry.
In Sicelo's word, he told his fans that he is not the type of person to give up quickly.
In a funny post, he stated he was about to quit acting but two hours later, he decided to go to his rehearsals.
See his post: