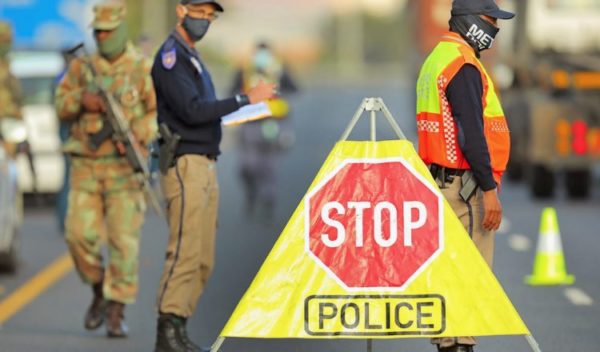 During a sting operation on Thursday morning, a group of undocumented minors who are said to be under the age of 16 years (potentially destined for child labour) were discovered.
During a multi-disciplinary operation referred to as "Operation O Kae Molao on the R568 in Tshwane, Community Safety MEC Faith Mazibuko threw several questions to a number of children who were transported at a stop-and-search.
The children mentioned that they were coming from Mozambique to work in a nearby township – Zithobeni.
The man involved in the transport of the children has been apprehended.
Another person who was involved in car theft has also been apprehended with several 900 more arrests made on Wednesday night as part of the operation.