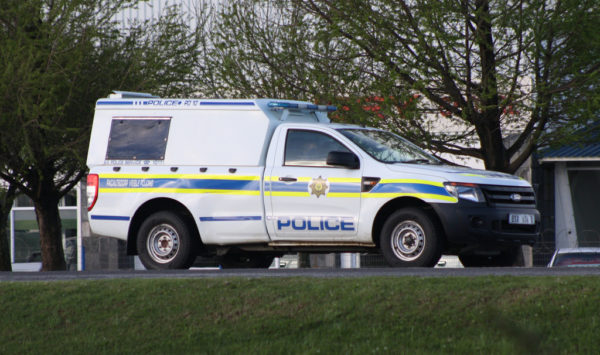 Police officers accused of being involved in corruption have tagged the case against them as a "witch hunt."
42 people are in the dock while a test is being conducted in court as regards the legality of a R56 million vehicle-marking tender.
The charges include the following:
corruption,
fraud,
money laundering,
theft, and
perjury.
50% of the accused officers work in the Supply Chain Management Division of the SAPS, but they mentioned that the arrest done is for following instructions.
"This is a witch hunt against us."
"We have been brought before the courts for doing our daily functions and duties," one of the accused said.
The 42 people present in the dock said the alleged company that was overlooked for the tended is the same company that is now gunning for all of them.
According to comments from SAPS, it said the matter is sub judice and concluded that the accused officers will have to attend to their allegations.
The matter has been adjourned till March, 2021.