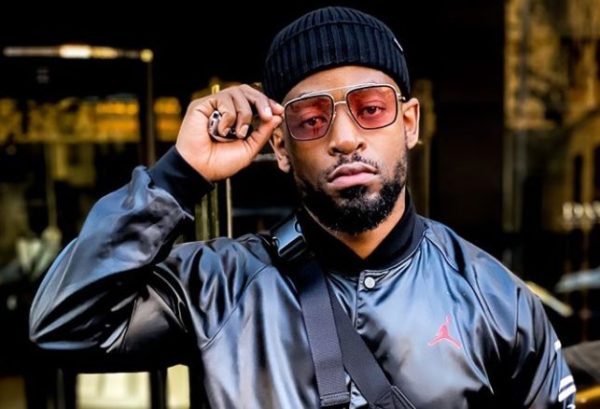 Prince Kaybee has also joined the group of those who are doing the trend, "how it started vs how its going" on Twitter.
Joining the trend, Prince Kaybee shared a screenshot of him taking his shot at bae, Zola Mhlongo.
Fans made fun of Kaybee's pick up line and stated they would try it out also.
In the screenshot, it is really obvious the star went straight to the point in letting Zola know just what he thought about her.
 "…yet to find a depiction that denies your beauty…" 
See post below:
LOL😅

How it started How its going pic.twitter.com/o3HtLEpca6

— K A B I L L I O N (@PrinceKaybee_SA) October 7, 2020

See tweets below:
I'm waiting for her to respond then I go with the depiction line…..wish me luck 😄🤣 pic.twitter.com/36hYLlvt5L

— M A R V I N (@MarvinKRS_ZA) October 7, 2020
I'm waiting for her to respond then I go with the depiction line…..wish me luck 😄🤣 pic.twitter.com/36hYLlvt5L

— M A R V I N (@MarvinKRS_ZA) October 7, 2020
Gents here's a pickup line that's been tried and tested. pic.twitter.com/iFqJQGMP3h

— UmalambaneZN ➐ (@UmalambaneZN) October 7, 2020
When two hearts are in love but the soccer match at half its presumptuous for one to forecast weather conditions I hope you understand 🤣😭🤣 pic.twitter.com/5Im7oxwb08

— Mbusowenkocy (@Mbusowenkocy2) October 7, 2020