On Wednesday, Leon Brits was discovered dead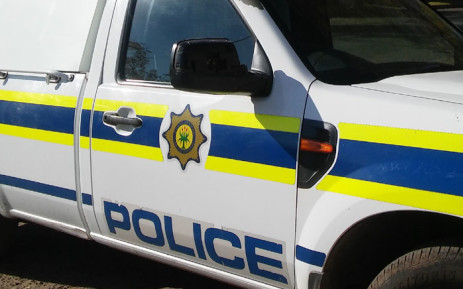 A reward has been tabled for anyone who has any information that could bring about the arrest of the killer of Pafadder Hotel owner in the Northern Cape.
On Wednesday, Leon Brits was discovered dead. The news of his death was a shock to some of his community members. This led to offers from two farmers who offered a R50,000 reward for anyone with tangible information that would be a source of help to detectives.
Police spokesperson – Brigadier Mohale Ramatseba said the killer of the man is still out there at large.
"Police in Pofadder have launched an intensive search for suspects," Ramatseba said.
The hotel owner was discovered dead with stab wounds.
Robbery could have been the motive of the killer(s) since some of his belongings were stolen. However, the Freedom Front Plus (FF Plus) believes what led to his killing could have been a labour dispute.