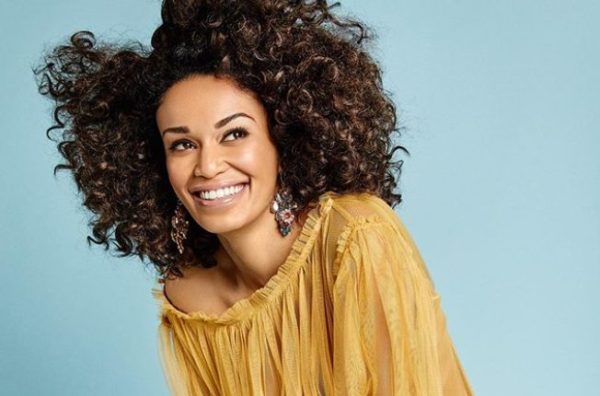 Pearl Thusi has decided to show support to what is happening in Africa precisely Nigeria.
Although, she is not the only South African celebrity to have voice out on this issue but she has decide to also show she cares about Nigeria.
For a while now, Nigerians have been protesting on the street clamoring to end police brutality in the country.
The hashtag #EndSars has been trending online and Pearl Thusi added her thoughts on the controversial issue
According to Nigerians, they alleged that the special police force has been abusing their power.
Mzansi media personality, Pearl Thusi, took to her Instagram to lend her voice and join forces to end the brutality that has caused the death of many.
The gorgeous actress posted an image depicting 3 raised fists along with the caption:
Pearl said: "The movement continues… from the USA, South Africa, Nigeria and all around the world…Let's lend each other support and fight this oppression together!#endSARS #ENDSARSNOW #endsarsbrutality #ISTANDWITHTHENIGERIANPEOPLE #IAMANAFRICAN" 
See post below: