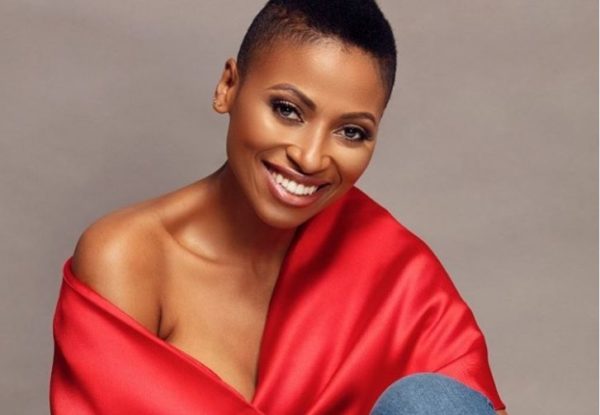 Zonke celebrates another new phase and she's super grateful to God for life.
The singer celebrated her birthday on Sunday, 11th of October.
Taking to social media, the star scooped some photos from the birthday dinner she had with friends.
The multi-talented singer revealed who set up the birthday dinner and further appreciated her.
"Thank you to my sister Asanda for putting this beautiful dinner together, you did so well."
View this post on Instagram