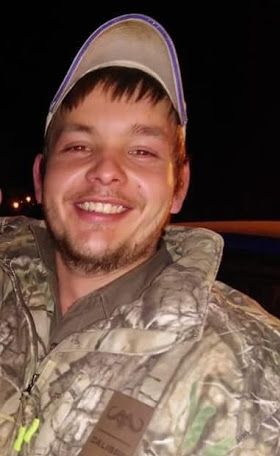 Police minister Bheki Cele together with the state security minister Ayanda Dlodlo and high-ranking officers in the Free State visited Brendin Horner's family at their home outside Paul Roux on Tuesday afternoon.
Cele said the arrest of suspects connected with farm manager Brendin Horner's murder is cold comfort for his mourning family.
He said more work on crime prevention needs to be done.
"We know two people have been arrested, but that is no comfort for the mother who lost a son of 21 years," he said.
"It will always help if we work harder on prevention rather than reaction because even if those guys get life sentences, that young man won't come back.
"It looks like he was very promising and [would have] had a lot of potential to grow."
The family spokesperson who is Horner's former employer, Gilly Scheepers appreciated Cele and his team for the visit.
"We really hope this will be the turning point in the tension in this area," she said.
Sekwetje Isaiah Mahlamba, 32, and Sekola Piet Matlaletsa, 44, appeared before the Senekal magistrate's court last Tuesday in connection with Horner's murder.
They are to return to court on Friday.
Cele also made it known that a follow-up meeting will be arranged to address concerns raised by the community of Paul Roux and surrounds.
He will meet with organised farming structures in an attempt to "quell the simmering tensions" in the area.