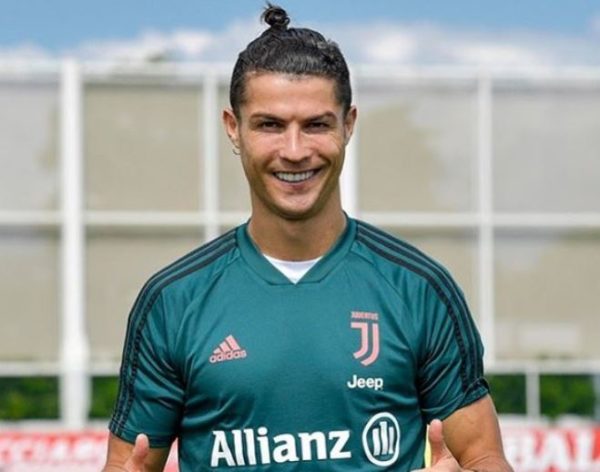 Famous Portuguese footballer, Cristiano Ronaldo has been announced positive for COVID-19 on Tuesday.
The Portuguese football federation announced on their website that he "is asymptomatic" and "will not play against Sweden" in Wednesday's UEFA Nations League match.
Ronaldo is on isolation and not showing symptoms, but the remaining players in the Portugal squad underwent new tests and the results were negative.
The 35-year-old's mom wished him well in a post shared on social media.
"God gives great battles to great warriors and it is one more war that you will win son," Dolores Aveiro said.
Portugal president Marcelo Rebelo de Sousa addressed the news on the footballer's COVID-19 status.
"I wished him well and tomorrow we will be supporting the team there, knowing that there have already been recent games in this competition in which we played without Cristiano Ronaldo and we still won and played a great game. It is obvious that it implies quarantine, which is a personal, family and professional sacrifice."