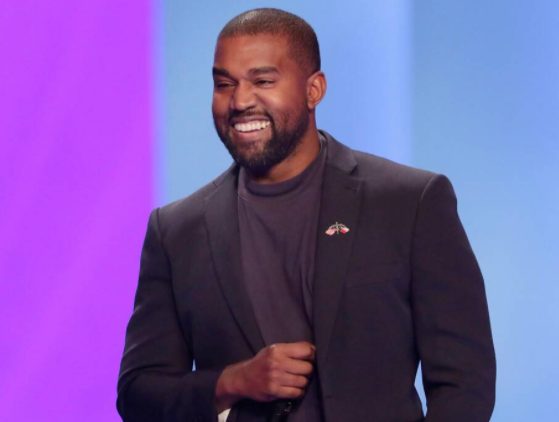 Kanye West have joined Nigerians in the protest against the government to put an end to SARS.
Many have joined the protest all over the world to end the police brutality in Nigeria.
The hashtag #EndSars has been trending online and Kanye have added his thoughts on the controversial issue
According to Nigerians, they alleged that the special police force has been abusing their power.
Kanye West took to his Twitter handle to lend his voice and join forces to end the brutality that has caused the death of many.
Kanye captioned: "I stand with my Nigerian brothers and sisters to end police brutality, the government must answer to the peoples cries #EndPoliceBrutalityinNigeria"
See tweet below:
I stand with my Nigerian brothers and sisters to end police brutality, the government must answer to the peoples cries #EndPoliceBrutalityinNigeria

— ye (@kanyewest) October 12, 2020