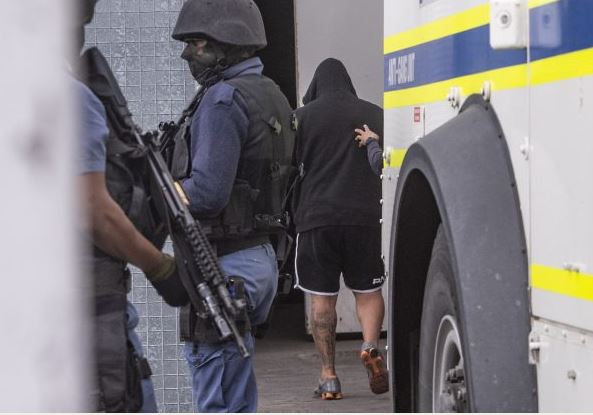 Court has transferred the bail application of former rugby player Zane Kilian to another court due to security and safety reasons.
Killian was accused of the murder of Anti-Gang Unit detective Charl Kinnear.
The case against him had been postponed a few times in order to give authorities some time to find a court that will be safe enough for the hearing of the application.
The case will be heard in the Bellville Regional Court on 26, 27 and 30 October.
When Kilian appeared briefly on Wednesday, the court was marked by heavy police cover.
He denied being involved in the murder of Kinnear.
His lawyer stated that Kilian was monitoring the deceased legally.
He submitted papers confirming that his client was registered under a private investigation.
Kinnear was shot outside his home in Bishop Lavis on Friday 18 September.
Kilian was arrested in Springs, Gauteng, on 21 September.
He is facing charged of murder, conspiracy to murder and the illegal interception of communications.