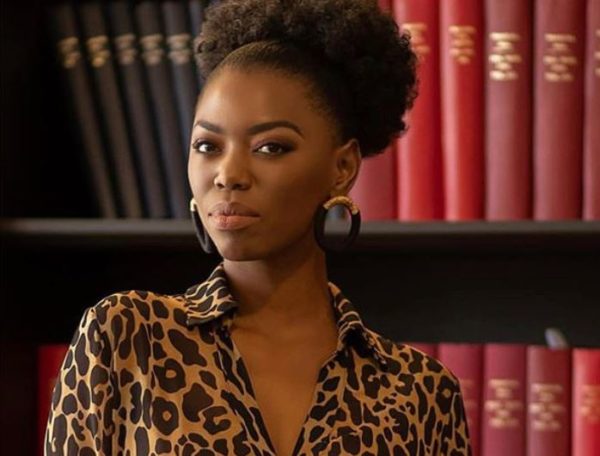 Miss Lira has been officially announced as the Namibian Tourisim Ambassador of FENATA's travel ambassador initiative.
Taking to social media, the South African singer revealed the exciting news and she was congratulated by celebs and fans.
"I have been announced as the Namibian Tourism Ambassador as part of #FENATA's Travel Ambassador initiative," she captioned post.
Lira further narrated how she's been in Namibia few days before the lockdown, and she's been able to tour the whole city.
"About two days ahead of our lock down in March , I had a strong urge to be in nature and to get out of the city. A friend recommended Namibia to me and I immediately packed my bag, food, masks and sanitizers and drove all the way there. What was meant to be a 21 day stay ended up being 6 of the most incredible months of my life."
"When lock down was lifted, there was no urgent need to return home because I could not perform live anyway, so I took advantage of the tourism discounts that were made available and I literally explored ALL of Namibia. What a magical place. I felt connected to nature and the vast open spaces made me feel calm and at peace. The abundance of wild life had me in awe and I grew to appreciate this beautiful planet we live in. Namibia is quite pristine and nature is largely left alone to thrive with little human interference. It's diverse and dramatic landscape will blow your mind."
"I'm excited to share my experiences with you. Being in Namibia sheltered me from the depressive side of this difficult time in the world," she concluded.
View this post on Instagram